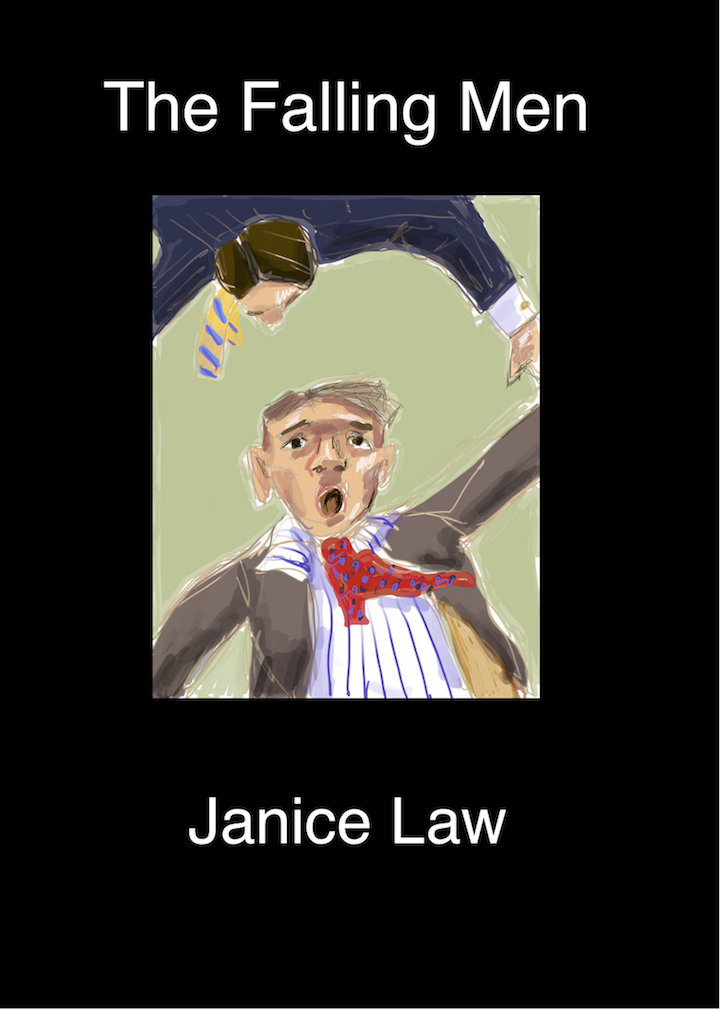 I have just released my new novel, The Falling Men, on Amazon Kindle.

A pair of wealthy art collectors promise Arlo Howlett, an ambitious young art critic, a valuable piece from their collection if he can make an obscure sculptor famous. Arlo accepts this half joking and cynical wager, but when he sees Jean Trace's masterwork, The Falling Men, he is horrified.
Arlo believes that all the faces resemble his own youthful features before the disfiguring accident that still haunts him, and he becomes obsessed with the work and its creator, a brusque, hard working woman who regards him with instant dislike and proves ruthlessly determined to preserve her secrets. Arlo's desire to unearth what Jean calls " ancient history" will complicate their lives and put them into both moral – and mortal – danger.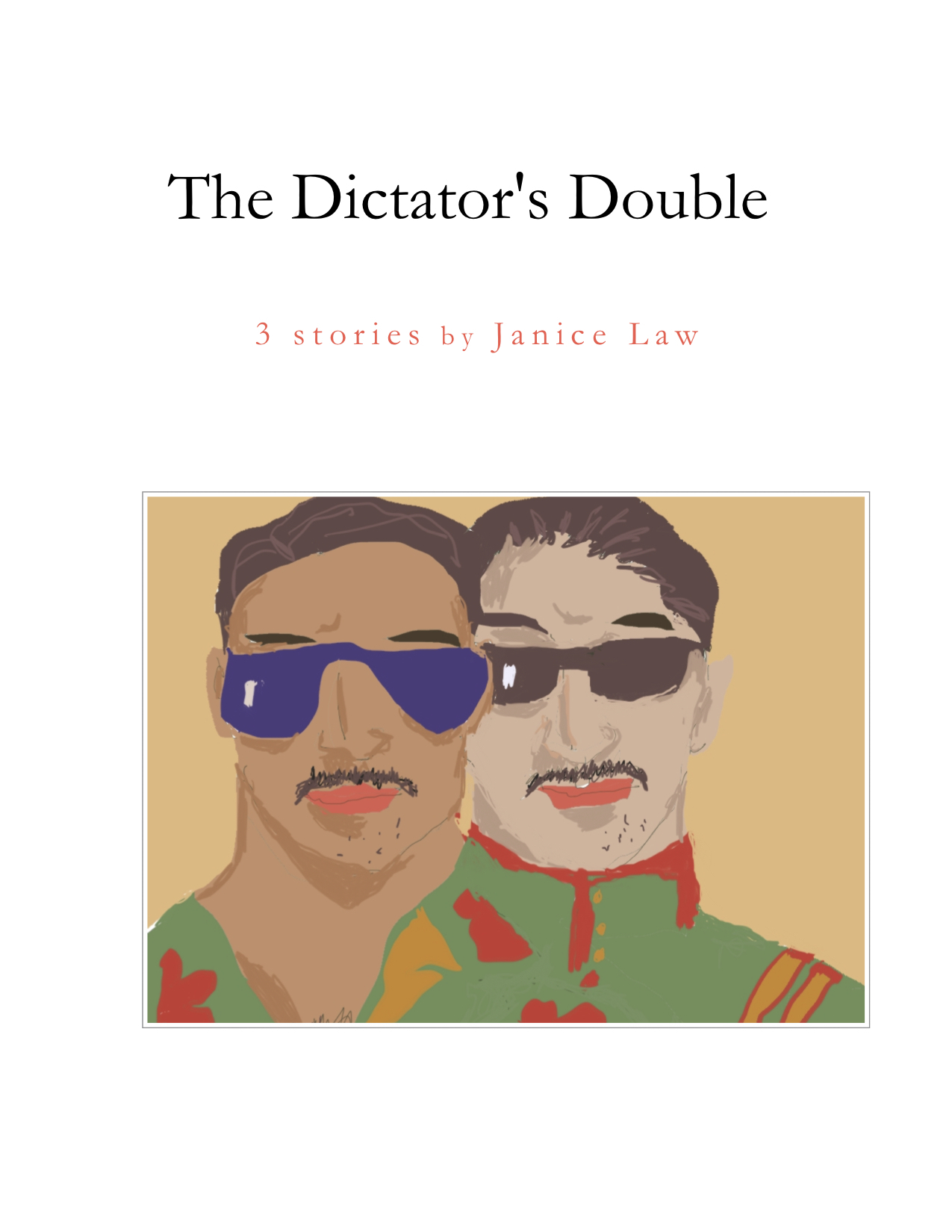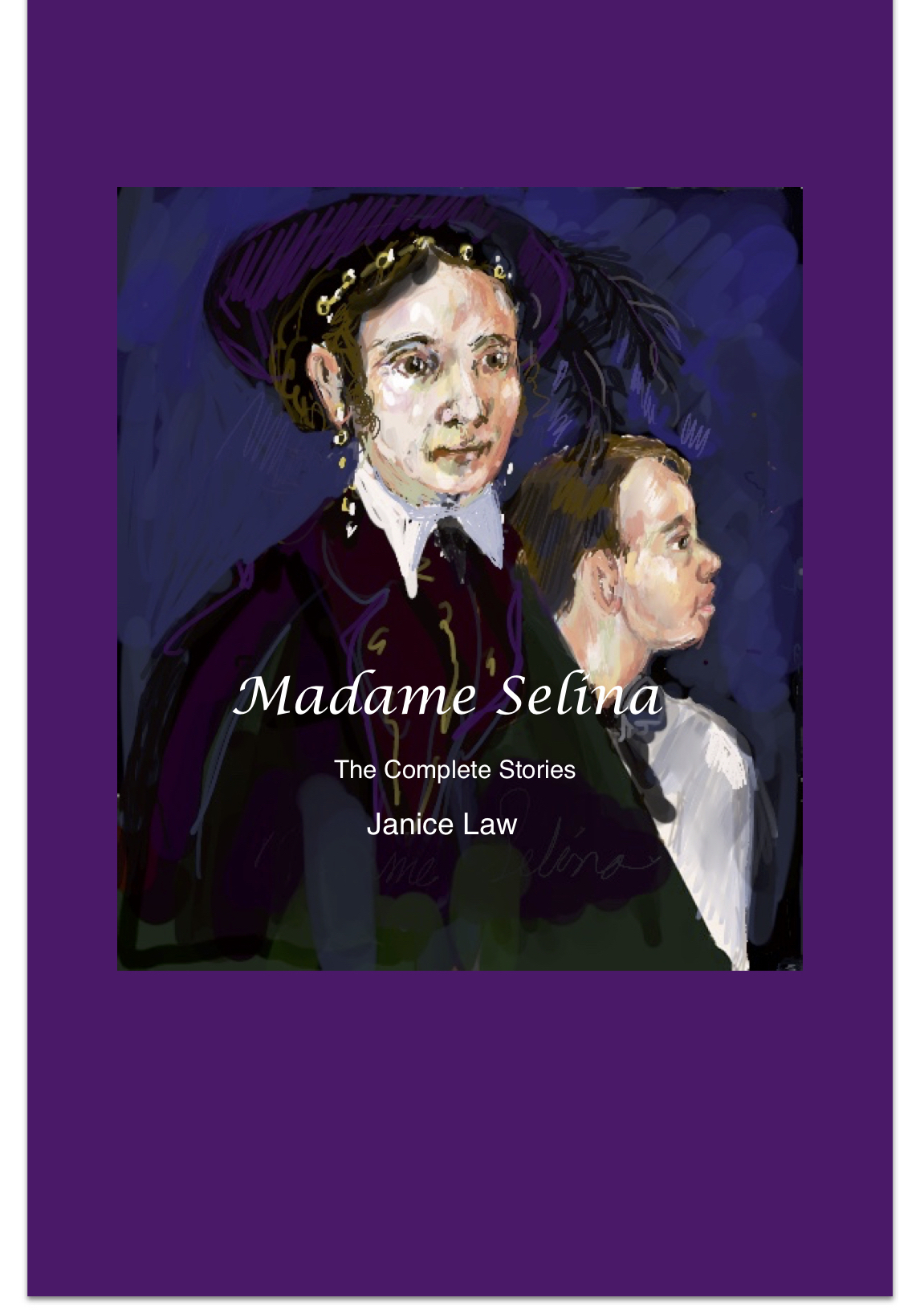 My Madame Selina mystery stories about a post Civil War spiritualist medium in New York City have been issued as an ebook. Ten mysteries and a novella featuring Madame Selina and her useful young assistant Nip Thompkins are available on Amazon. The medium is a favorite character of mine, and her young assistant, Nip Thompkins, is the ideal recorder of the adventures of a woman who is willing to lie in small things, but who absolutely believes in Aurelius, late emperor of the Romans, her spirit contact in the other world and a frequent resource in solving her client's difficulties.
Contemporary Novels & Mysteries
Besides a number of well received stand alone novels like The Lost Diaries of Iris Weed, Voices and Homeward Dove, Janice Law has created two mystery series. The Edgar nominated Anna Peters novels featured arguably the first working class female private eye and were published by Houghton Mifflin, St, Martins and Walker Books. Some are still available via Wildside Press.

Her second series, the Francis Bacon series, presented the gay Anglo-Irish painter and bon vivant, in two trilogies, one with a mature Francis at the start of the Blitz, the other with the seventeen year old Bacon sent off to Weimar Berlin with a very funny uncle. Prisoner of the Riviera, set in a troubled post-war France, won a Lambda Award.
She has published many short mystery stories in both anthologies and magazines and her work regularly appears in Alfred Hitchcock , Ellery Queen, Sherlock Holmes, and Black Cat Mystery Magazines.
As Janice Law Trecker, she has written award-winning history books and scholarly articles, as well as journalism.
She is a semi-serious painter, who enjoys gardening, birdwatching and struggling with the violin. Some of those enthusiasms show up in her fiction.



A novel close to my heart has finally see print. Homeward Dove is a contemporary novel with strong mystery elements from Wildside. ( wildsidepress.com) Set in the old mill towns and farm country of eastern CT, it is a story about a crime and its complicated aftermath.
It begins with an almost accident. Jeff enlivens a dead end job at the Bargain Barn warehouse by ripping off modest amounts of stock. Unfortunately for him, a co-worker spots the scam and begins to blackmail him.
Out on the opening d
ay of trout season, Jeff meets her by chance on an isolated riverside path. They argue, she rams the stroller she's pushing into his leg, and he strikes her. She falls awkwardly, receiving a fatal head injury. There are no witnesses except for a toddler, too young to speak.
But sooner or later, he will.
Bacon mysteries now in audio books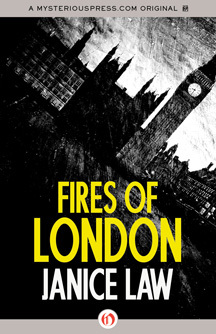 Four of the Francis Bacon Mysteries, the earlier Fires of London, Prisoner of the Riviera, Moon over Tangier and the first of the younger Bacon mysteries, Nights in Berlin, are now available in audio book from Audible.
Fires of London begins with the Blitz when Francis is an ARP warden living with his old nanny and making ends meet as a gentleman's gentleman and running a clandestine roulette game. Prisoner of the Riviera takes place in an unsettled France post war, and Moon over Tangier in North Africa which Francis unsettled by his beloved Nan's death.
Nights in Berlin goes back in time to when Francis, a boy of 17, is stranded in Weimar Berlin with a full cast of rum characters.